Recent years, biobanks have become a hot topic all over the world. In order to accelerate the research process in the field of life science, more and more research-based research institutes, such as hospitals, universities, scientific institutes have begun to build their own biobanks to store, utilize, and manage precious biospecimens. However, how to efficiently manage enormous biospecimens? How to facilitate the biobanking management?
Biologix, established in USA, is committed to the design and manufacture of safe, advanced and efficient scientific and biomedical supplies. Over a long history of development, Biologix now offers the complete products of life science, including laboratory supplies, instruments, and provides integrated CryoKING complete biobanking solutions, including biobanking designs, biobanking products, biobanking trainings & consultation, and more.
CryoKING 2ml & 5ml cryogenic vials have 1D barcodes and human-readable numbers on side to realize the information-based biobanking management. Available with internal or external threads.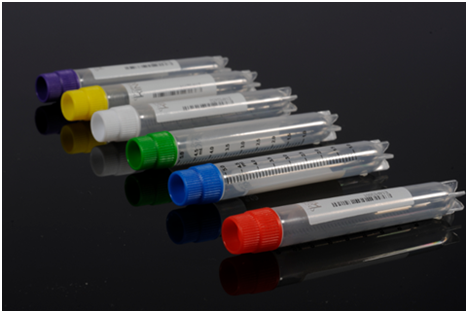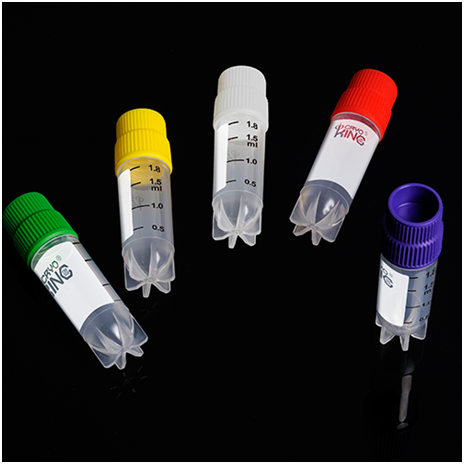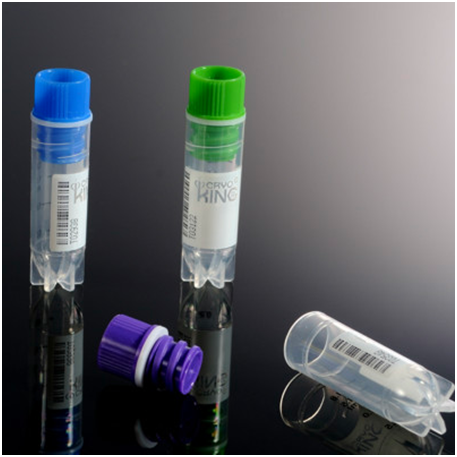 As the major information-based products of CryoKING up-to-date technology, CryoKING 2ml & 5ml cryogenic vials are the products of Biologix independent intellectual property rights. Accurate and information-based sample cryogenic storage tools are the basis of high-quality biobanking building. CryoKING has advanced the biobanking informationalization and biobanking management of many research-based hospitals, universities and leading scientific institutes all over the world. "Contribute to life sciences constantly, Serve human health" is the object of Biologix which enables the constant mutual cooperation. In order to meet the requirements of Precision Medicine, Biologix has been updating CryoKING compete biobanking solutions and laboratory supplies to assist general research institutes to build high-quality biobanks and gain significant results in life science.